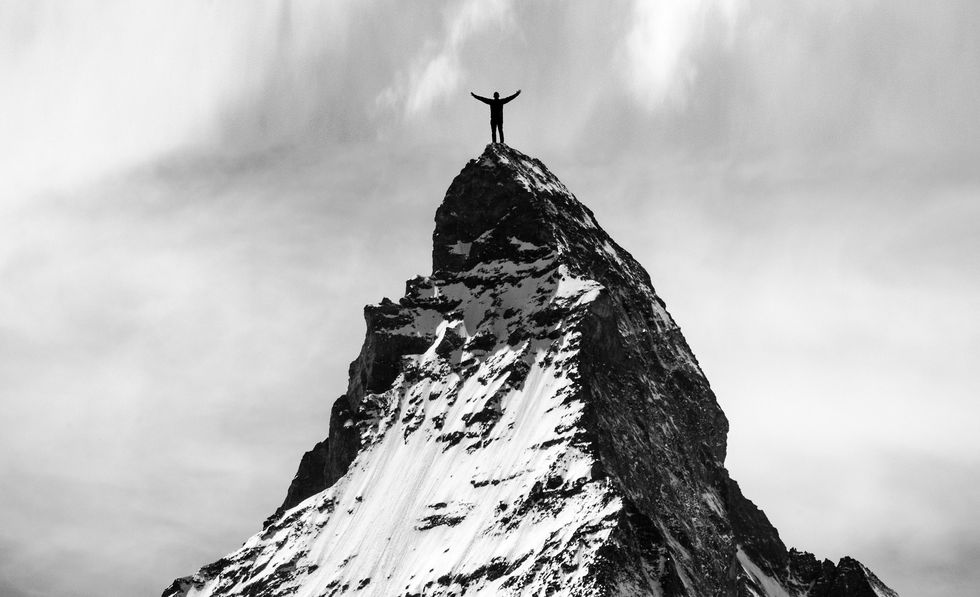 Welcome to the Hunt Your Goals, Health, Fitness, and Personal Development Blog!

I'm so excited to have you here! This blog is all about helping you live a healthier, happier, and more fulfilling life.

You'll find articles on topics like:

- Nutrition: I'll share tips on how to eat a healthy diet and make delicious meals.
- Fitness: I'll provide workout plans and tips to help you reach your fitness goals.
- Personal development: I'll share advice on how to improve your mental and emotional health, and achieve your goals.

I'm also a big fan of sharing stories and experiences. I'll be sharing my own journey to a healthier, happier life, as well as the stories of others who have made positive changes in their lives.

I hope you'll find this blog helpful and inspiring. Thanks for being here!

How to Get the Most Out of This Blog

First, subscribe to the newsletter so you never miss an update. You'll get a weekly email with new articles, recipes, and workouts.

Second, follow me on social media. I'm on Facebook, Instagram, and Twitter. I'll share more tips and advice there, as well as exclusive content.

Thanks for being here! I'm so excited to share this journey with you.